Advice on Cutting Your Hair Short From The Hair Styling Experts at Body.essential Hair Salon in East London
Do you want to go for the chop but are unsure if a short hair cut will suit you? Are you both excited and terrified at the thought of changing your hairstyle from long to short? When having a drastic hair cut there are definitely a few things you need to consider. Here the experts at Body.essential hair salon in East London share their top tips and advise you on the questions you should ask yourself before getting a drastic haircut…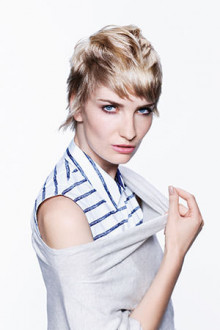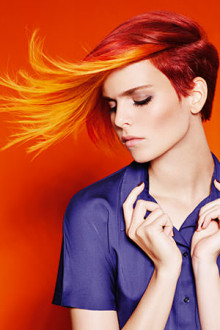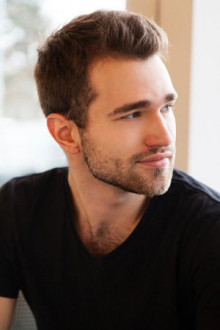 Will a short hair cut suit my face shape?
Yes. There are a number of short cropped hairstyles that look great no matter what face shape you have. Your experienced body.essential hair stylist can draw attention away from an undesirable feature by creating a visual interest in another area. Such as a side fringe, or a flash of hair colour.
Are short hair cuts easy to grow out?
A common question we are asked in our Liverpool Street salon in East London is can you suggest a shorter hairstyle that is easy to grow out? If you too fear growing out a short haired look, fear not! You can opt for a shorter hairstyle that is left longer at the front and cut short at the back.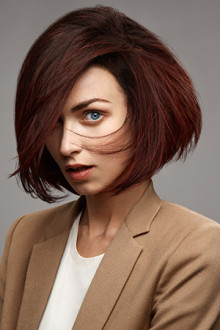 How can I find out what hair length is best for my face shape?
When deciding on a short hairstyle it is vital to take into account the shape of your face. Your expert body.essential hairstylist will advise the right hairstyle for you taking into account the face shape, hair type and texture as well as any hair growth patterns. From chic, modern crops to traditional pixie cuts we will deliver the perfect hairstyle for you.
Short hair cuts if your hair is naturally thick, frizzy or curly
If you long for a smooth and sleek short hairstyle then ensure you are using professional hair styling products to help you fight the frizz. Most wavy and curly hair types respond best to blunt cuts as this helps to prevent split ends.
Book Your Short Hair Cut at Body.essential Hair Salon, East London
If you are looking for a new hairstyle but you're not sure where to start, please book in for a consultation with one of our experienced stylists. We will be happy to help you find the perfect hairstyle for you – whether it's for long hair, mid-length hair or short hair. Call the salon on 020 7426 0622 / 020 7426 0644.
Areas We Cover
Liverpool Street London
Aldgate Station
Shoreditch
Bank Station
Spitalfields
Whitechapel
---